We create new possibilities for your continuous growth!
We turn companies into satisfied and successful business partners.
Welcome to Petroff Group - your partner for business growth!
Petroff Group offers a wide spectrum of services — with an ongoing focus on your corporate growth! The key focus, in every case is the human beeing because every growth of a company depends on the people involved — from an owner of a company through the companies partners and multipliers up to the customers.
Over the years we have built up strong partnerships and established an international network, so you can be sure you find the right contact partner for your specific requirements. Every human is unique, every situation is very specific and therefore we always take enough time to analyze the status quo and in order to find the perfect solution.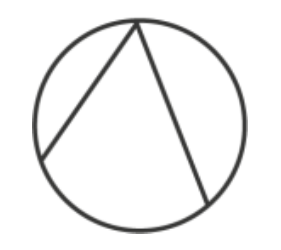 Petroff Consulting has defined Digital Marketing as its core business with the focus on the digitalization of companies processes such as websites and web shops, software development and brand building…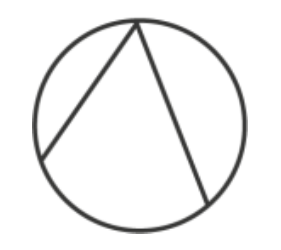 Based on our customers ideas on what feeling the company or brand should convey and thanks to a great deal of know-how and creativity our experts develop an outstanding corporate design…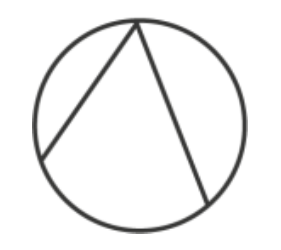 Our company build efficient custom websites by using state-of-the-art technologies to maximize your companies performance. Our expertise also includes the conceptual and technical implementation of online solutions.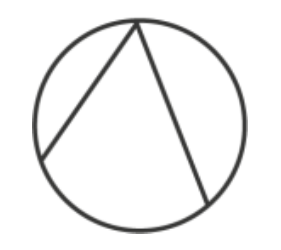 The event operation part of Petroff Group organizes corporate and culture events for over 8 years. In these short period the event operator could create a wide network to many leading stakeholder within the event industry in several parts of Germany.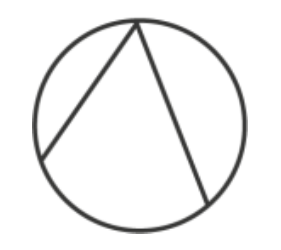 Leanepreneur is a business show. with the aim to strengthen the German start-up scene with relevant insights of successful entrepreneurs.
Companies of the future are LEAN and using the maximum profit of the sharing economy…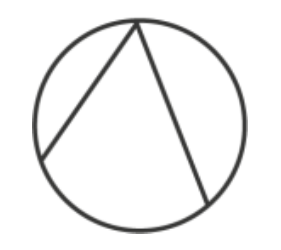 Consulting, design & development is our profession – art and culture are our passion. The paintings showing individuals shot from the selfie view reflecting the zeitgeist and criticise our modern world merged with social media…
We turn companies into satisfied and successful business partners.​
This is just a small overview of companies we work with. Our aim is always to help companies to reach their goal so ..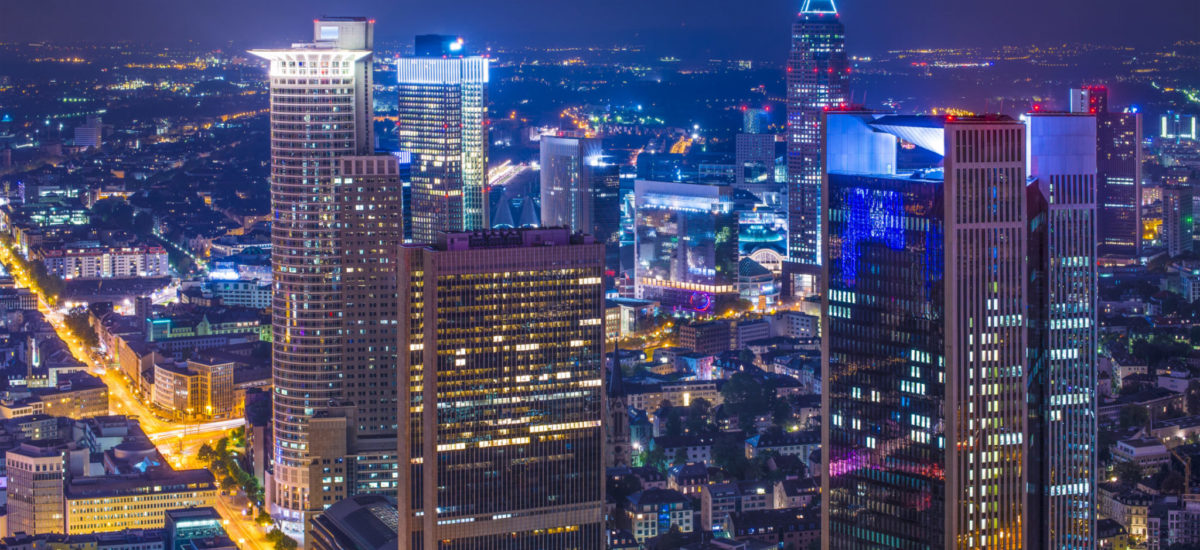 Neue Rothofstraße 21 60311 Frankfurt am Main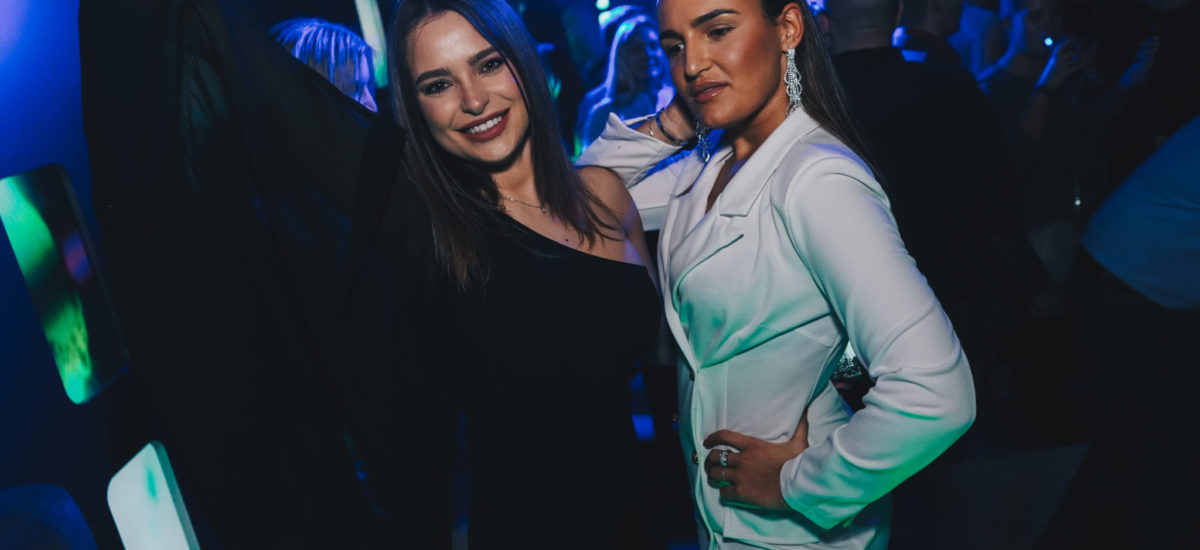 One Night in Moscow Stuttgart
Lautenschlagerstraße 2, 70173 Stuttgart